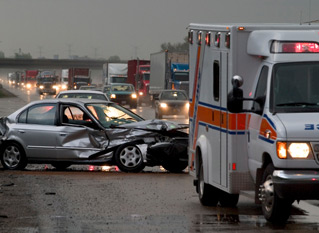 BCMG (Brown Claims Management Group) is a multi-divisional independent claims adjusting and administration firm based in Baton Rouge, Louisiana.
BCMG provides multi-lines daily claims adjusters in Louisiana and the Gulf-South region.
BCMG (Brown Catastrophe Management Group) provides catastrophe and contract adjusting services on a nationwide basis, but with a special emphasis currently on the eastern half of the United States.
CORPORATE OFFICE:
BATON ROUGE, LOUISIANA

< NAVIGATE >